Hitchcock silent classic screens with new live score
On Sunday 24 April at 3pm, The Electric Picture House Cinema in Wotton-under-Edge presents a special screening of an early, silent film by Alfred Hitchcock, with an original live score performed by harpist Elizabeth-Jane Baldry. The Manxman (1929, U) was to be Hitchcock's last silent film, and, in the event, one of the best and most mature works of his early career.
Adapted from a novel by Sir Hall Caine, a once celebrated author who specialised in stories set on the Isle of Man, the film was partially, and beautifully, shot on location, albeit in Cornwall. Set in a small fishing community, two boyhood friends take markedly differing paths in adulthood, but still manage to fall in love with the same woman.
Hitchcock's portrayal of the wild 'Manx' coastline is among the most evocative in any of his work and trapped within it is the wonderful Anny Ondra. Part vulnerable waif, part flirtatious femme fatale, it's easy to see why Hitch cast her in his first 'talkie', the suspense masterpiece, Blackmail, later that year.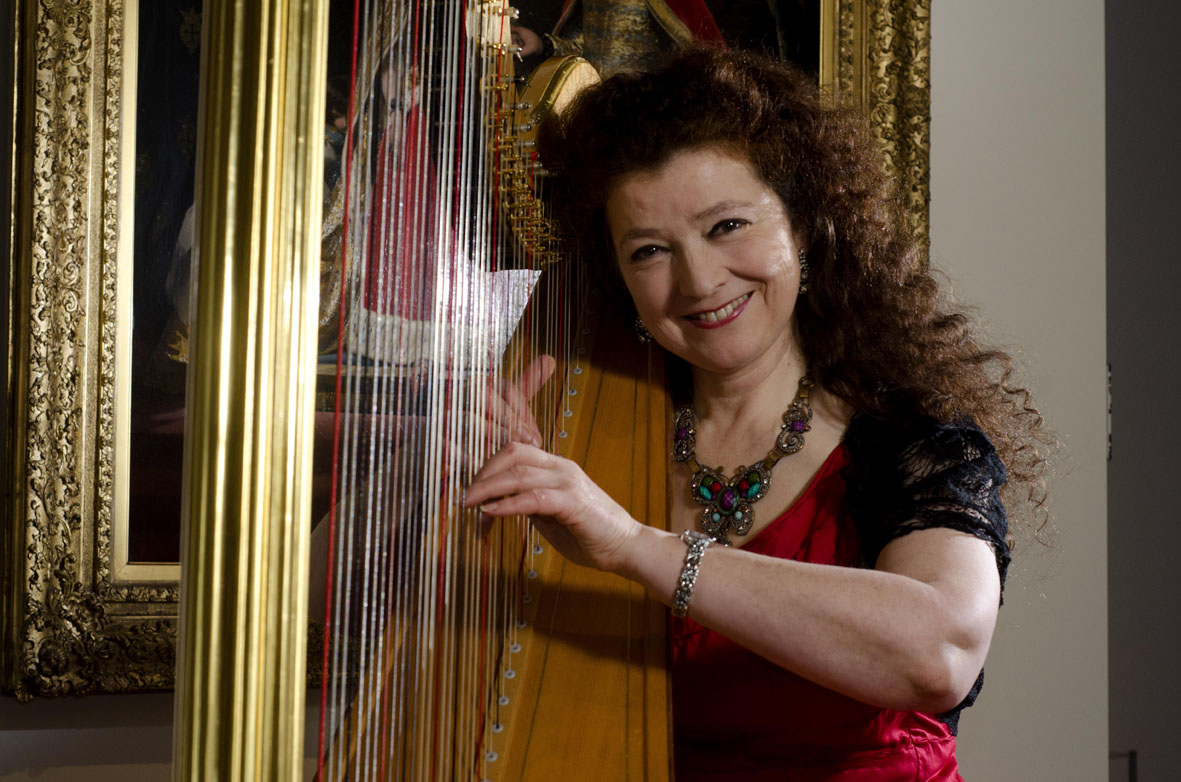 Elizabeth-Jane Baldry is the world's only silent movie harpist providing accompaniment to silent film screenings in the manner of the old silent movie pianists. She now gives around one hundred performances a year from formal recitals in historic houses or on specialist arts cruises to weddings and funerals. Her compositions have been used by ITV, the BBC and by Irish, Japanese and Canadian film, radio and television.
Gareth Negus, Managing Director of the Electric Picture House, said, "Hitchcock directed so many classics that his early, silent films tend to be overlooked. We're delighted to be bringing The Manxman back to the big screen, particularly as we'll be welcoming Elizabeth to the Electric for the first time."
Tickets for The Manxman cost £10 (£9 concessions) and can be booked in advance through the cinema's website, www.wottoncinema.com. Advance tickets can also be purchased at the cinema during opening hours, or by calling 01453 844601.
The screening is produced by South West Silents, the regional film organisation who aim to celebrate the history of cinema and share their passion and enthusiasm for silent film.