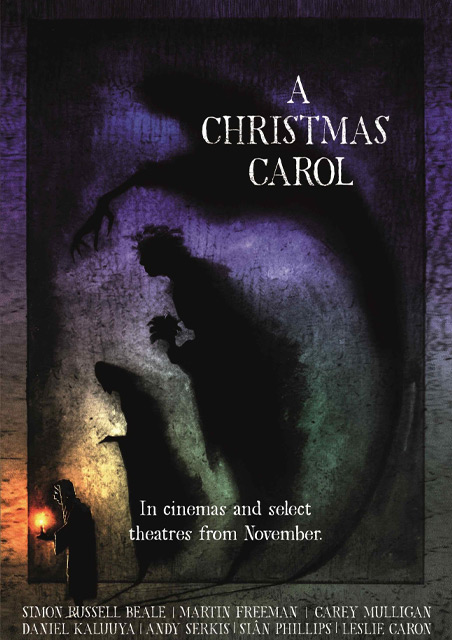 play Trailer

A Christmas Carol (2020)
Running time: 96 mins
Coming Soon
Synopsis
We are delighted to be brining you a brand new, made for cinema immersive adaptation of a classic family favourite. This will be a real treat for those who love Christmas entertainment, innovative cinema, contemporary dance and ballet or good old fashioned story telling!
A Victorian family prepares a paper theatre for a performance of A Christmas Carol. The audience enters the imagination of one of the children and quickly, the cardboard stage transforms to reveal a magical world containing real dancers and stylised sets. The classic tale unfolds in a rich tapestry of highly absorbing, theatrical drama featuring sumptuous visual effects inspired by the techniques of early cinema. In a daring twist of format, characters are portrayed by dancers and voiced by an eclectic cast of the world's most recognisable actors.
The mix of danced action and spoken narration brings fresh dimension to Dickens' characters and poetic language, whilst remaining true to the beauty of the author's original narrative.