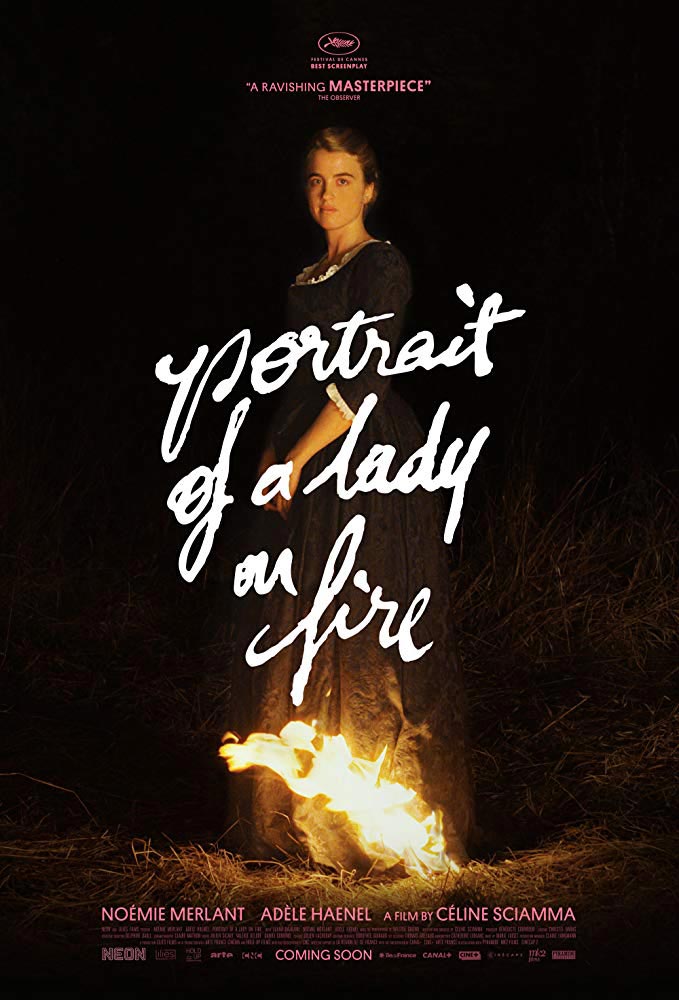 Portrait of a Lady on Fire
Running time: 131 mins
Coming Soon
Synopsis
Bafta nomination: Best Foreign Language Film
Romance and art entwine in PORTRAIT OF A LADY ON FIRE, a sumptuous new masterpiece from Céline Sciamma (TOMBOY, GIRLHOOD).
France, 1760. Marianne is commissioned to paint the wedding portrait of Héloise, a young woman who has just left the convent. Because she is a reluctant bride-to-be, Marianne arrives under the guise of companionship, observing Héloise by day and secretly painting her by firelight at night. As the two women orbit one another, intimacy and attraction grow as they share Héloise's first moment of freedom. Héloise's portrait soon becomes a collaborative act of and testament to their love.
Showing as part of the 2020 Stroud Film Festival.