Film recommendation: A White, White Day (15)
One of the frustrating things about the lockdown is watching the films we had been hoping to show being released directly to streaming platforms. One of those films is the Icelandic drama A White, White Day.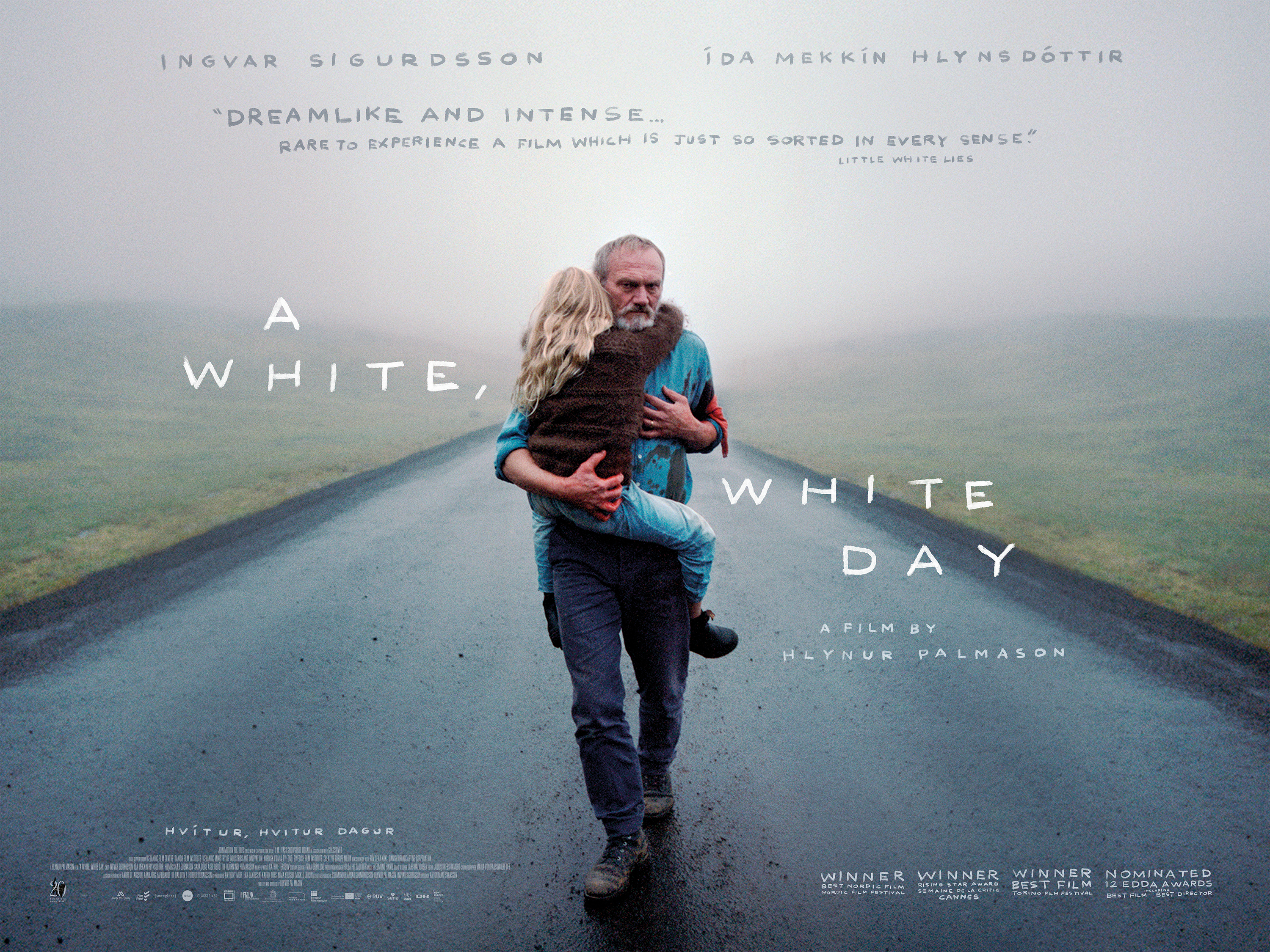 He is a man, a father, a grandfather, a policeman, a widower.
In a remote Icelandic town, Ingimundur, an off-duty police chief begins to suspect a local man of having had an affair with his late wife. Gradually his obsession for uncovering the truth endangers himself and those he loves.
Winner Cannes Critics Week Rising Star Award and Nominated for 12 EDDA Awards (Icelandic Oscars) A White, White Day is a remarkable, elegant, yet eerily gripping tale of love and loss.
Director Hylnur Palmason says of the film: "For me A White, White Day was about two kinds of love. Love that you have for your children or grand-children, which is simple, pure and unconditional and then another kind of love – a love you have for your partner, your lover, wife etc. That is something completely different, it's more com- plex, intimate, animalistic and something quite unique that you don't have with anyone else."
The film stars Ingvar Sigurdsson, also seen in the TV series Trapped, as well as films including Fantastic Beasts: The Crimes of Grindelwald and Everest.
You can rent A White, White Day on Vimeo from Friday 3 July. The price is £9.49, and when you rent through this link, you can also get 10% off by using the discount code WOTTON-AWWD10. The Electric Picture House will receive 25% of the net rental.
The film has been given a 15 certificate by the BBFC for strong language and sex references, with a note that it contains a sequence of flashing lights which might affect customers who are susceptible to photosensitive epilepsy.