New Stroud-produced feature film to be screened in Wotton-under-Edge
Young adult romance Philophobia has UK theatrical release from 30 October
Philophobia (which means 'fear of falling in love') is the debut feature film from young writer / director Guy Davies. Set and filmed in his home town of Stroud in the Gloucestershire countryside, it is an authentic coming-of-age romance rooted in experience.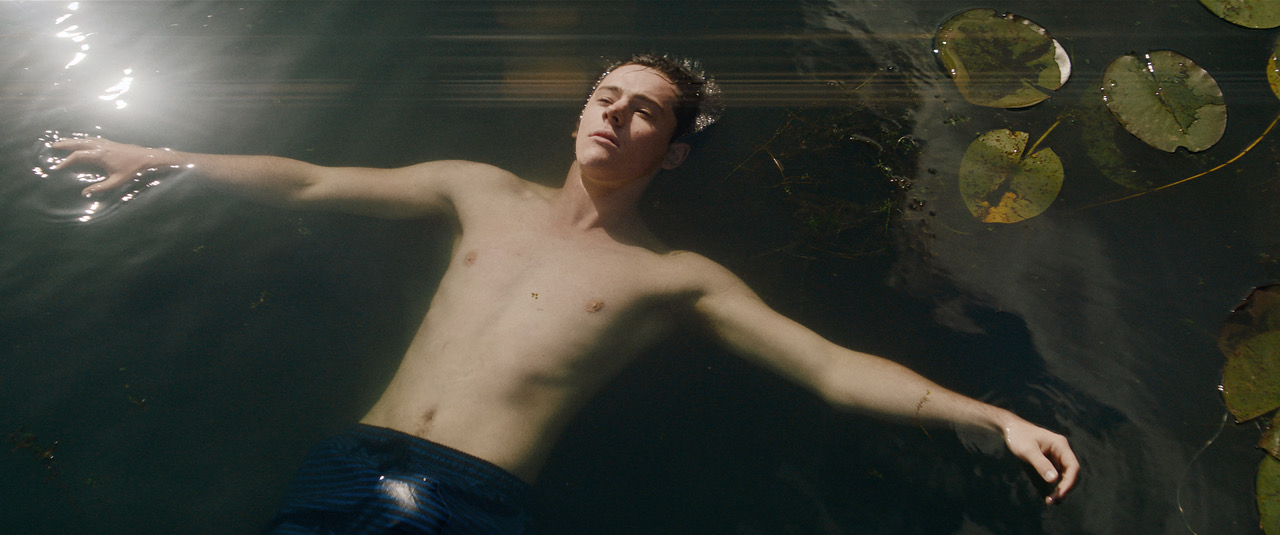 The independent production – made possible by a dozen Stroud based investors and spearheaded by production company Fablemaze – is being released in UK cinemas on Friday 30 October.
Philophobia is a picture of small town adolescence. One week of high school remains for Kai, an aspiring writer, and his friends. How they choose to spend this time awakens sexual desires, costs one of them their life and leaves them all changed forever.
Guy Davies said, "The film is set in my home town and shot in the high school I attended as a teenager — it's inspired by life experience and is about love, friendship, sex and that uncertain transition period in life before becoming an adult."
"From October 2019 right up to the pandemic shutting things down in March 2020 we screened Philophobia to festival audiences who were consistently passionate in their response so we were determined to give the film a proper cinema release in the UK," said Fablemaze Producer Matt Cook.
Philophobia has won awards on the festival circuit including: San Diego International Film Festival where it won both Best Global Cinema and the Lite Coin Audience Choice award, Best Feature Film at Lift Off Melbourne Film Festival, Best Feature Film at the Lift Off Global Film Awards in London, Best Film & Best Director at the International Film Festival Wales, and Best Director (Guy Davies) and Best Actor (Joshua Glenister) at The South African Independent Film Festival.
Written and directed by Guy Davies, the film stars Joshua Glenister, Harry Lloyd ("The Theory of Everything", "Legion"), James Faulkner ("Game of Thrones"), Alexander Lincoln ("Emerdale"), Kim Spearman, Jack Gouldbourne, and Grace Englert.
Philophobia (certificate 15) is showing at the Electric Picture House, Wotton-under-Edge from Friday 30 October. Tickets can be booked at wottoncinema.com. Details of the venue's covid-19 safety protocols can be found at wottoncinema.com/staysafe.