See Shaun the Sheep in Wotton-under-Edge... in person!
One of the most anticipated family films of the year comes to the Electric Picture House for October half term – and the stars, and their handlers, will be making a special visit to the cinema on Saturday 26 October.
A Shaun the Sheep Movie: Farmageddon (U) is showing at Wotton-under-Edge's independent cinema from Friday 25 October – Sunday 3 November. The follow-up to 2015's smash hit Shaun the Sheep Movie, the new film takes the world's favourite woolly hero and plunges him into an hilarious intergalactic adventure he will need to use all of his cheekiness and heart to work his way out of.
When a visitor from beyond the stars – an impish and adorable alien called LU-LA – crash-lands near Mossy Bottom Farm, Shaun soon sees an opportunity for alien-powered fun and adventure, and sets off on a mission to shepherd LU-LA back to her home.
Little do the pair know, though, that they are being pursued at every turn by a mysterious alien-hunting government agency, spearheaded by the formidable Agent Red and her bunch of hapless, hazmat-suited goons.
The film is the latest release from Bristol-based animation studio Aardman. Numerous crew members and key creatives who worked on the film live in Wotton-under-Edge, Kingswood, Thornbury, Dursley, Stroud and Bristol – including co-director Will Becher, who will be taking audience questions and presenting some of the models used in the film after the screening on Saturday 26 October at 2pm.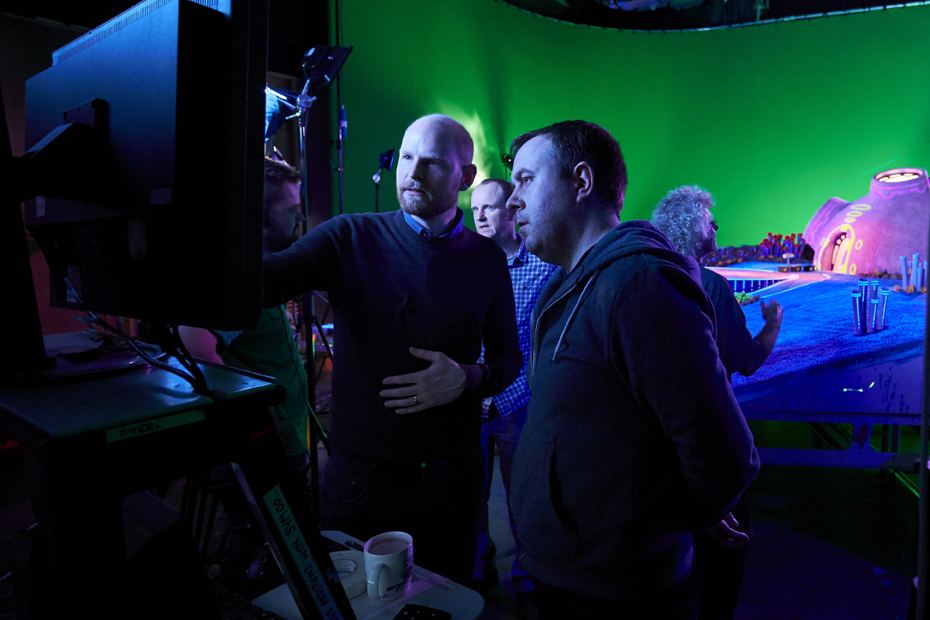 Will Becher said, "I'm thrilled see Shaun back on the big screen in his new sci-fi comedy adventure Farmageddon! It's very exciting to be screening this in my local cinema, just miles from the world famous studio where the film was created, and to be sharing some behind the scenes magic with the community."
Gareth Negus, Managing Director of the Electric Picture House Cinema, said, "Aardman's films have always proven popular with our audiences, and we're delighted to be welcoming Shaun – and Will – back to the big screen, and in person."
Tickets for A Shaun the Sheep Movie: Farmageddon can be booked on www.wottoncinema.com.